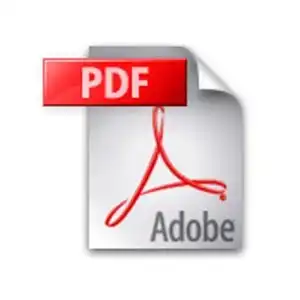 Download Jadwal Training 2018 Di Sini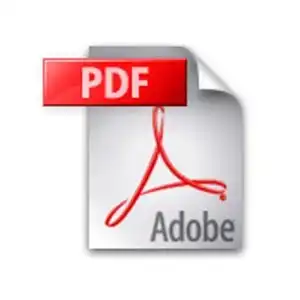 Download Jadwal Training 2019 Di Sini
Berikut adalah Jadwal Training 2018. Training yang kami selenggarakan meliputi training Ahli K3 Umum dan training sertifikasi dari KEMNAKER RI lainnya seperti Training Auditor SMK3, Training Ahli K3 Kimia, Training Ahli K3 Listrik, Training Sertifikasi Operator Forklift, Training First Aid sertifikasi Depnakertrans, training ISO 9001,ISO 14001, ISO 17025, ISO 22000, SMK3/OHSAS, Quality & Productivity, Occupational Health and Safety, Environment dan Laboratory.
Kami juga baru meluncurkan Jadwal Training 2019, sila download Jadwal Training 2019 disini.
Kami menyelenggarakan Training HSE dengan sertifikasi International seperti NEBOSH International General Certificate in Occupational Safety and Health dan NEBOSH ITC in Oil and Gas Operational Safety, Training NEBOSH National Certificate in Environmental Management, Training NEBOSH Award in HSE for Process Industry, Training CIEH Fire Safety, dan Training IOSH Accident Investigation. Training tersebut dapat dilihat pada jadwal training 2018 dan jadwal training 2019 Phitagoras tersebut.
Mengapa Memilih Phitagoras ?
Reputasi 
Phitagoras adalah salah satu training provider yang fokus pada jasa training dan konsultansi terkait QHSE, Quality Health Safety Environment dan Laboratory. Termasuk untuk training dan konsultansi ISO Series: ISO 9001, 14001, 22000, 17025, 50001 dan 18001
Phitagoras juga merupakan Perusahaan Jasa Keselamatan dan Kesehatan Kerja (PJK3) yang diakui oleh Kementrian Tenaga Kerja yang memiliki kemampuan dan berpengalaman dalam menyelenggarakan Training K3.
Phitagoras sudah dipercaya oleh lebih dari 3000 perusahaan dari berbagai bidang: Oil & Gas, Manufacturing, Pharmaceutical, Chemical & Petrochemicals, Engineering, Mining, Construction, Building Management, Information Technology, Food & Beverages, University/ Education Institution, Water Supply, Pulp & Papers, Laboratories, Services dsb
Network
Phitagoras memiliki jaringan network dengan berbagai lembaga training international diantaranya adalah dengan KBA Training Centre Pty Ltd, salah satu lembaga training terkemuka di Singapura.
Sertifikasi / Akreditasi

Phitagoras merupakan PJK3 Resmi Kemnaker dan untuk menunjukkan komitmen kami dalam memberikan pelayanan yang berkualitas dan konsisten untuk memuaskan pelanggan satu – satunya QHSE Training & Consulting di Indonesia yang sudah memiliki sertifikat ISO 9001:2015 & OSHAS 18001:2007 dari British Standards Institution (BSI)
Phitagoras adalah salah satu dari sedikit training provider di Indonesia yang mendapatkan akreditasi dari NEBOSH UK untuk Training NEBOSH International General Certificate in Occupational Safety and Health, Training NEBOSH International Technical Certificate in Oil and Gas Operational Safety, Training NEBOSH Certificate in Environmental Management dan Training NEBOSH International Certificate in Fire Safety and Risk Management.  Phitagoras merupakan registered centre dari CIEH UK (Chartered Institute of Environmental Health). Phitagoras juga adalah approved centre dari British Safety Council.
Download Jadwal Training 2018
Silahkan mendownload jadwal training 2018 tersebut dalam file PDF, silahkan menghubungi kami jika membutuhkan informasi lebih lanjut tentang program dan jadwal training 2018 kami.
Semua topik public training kami yang ada pada jadwal training 2018, dapat juga diselenggarakan secara in-house training di perusahaan bapak/ibu. Kami juga memberikan jasa konsultansi untuk ISO 9001, ISO 14001, ISO 17025, ISO 50001, ISO 22000, SMK3 juga konsultansi HSE.
Silahkan menghubungi kami di:
PT. Phitagoras Global Duta
Ruko Golden Boulevard Blok Q no 19, Jalan pahlawan Seribu BSD – City
Serpong – Tangerang Selatan
No telp : 021 – 53161424, 021 – 53161425, 021 – 70904580

Download Jadwal Training 2018 & 2019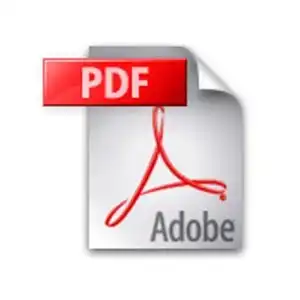 Download Jadwal Training 2018 Di Sini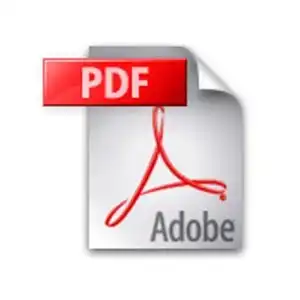 Download Jadwal Training 2019 Di Sini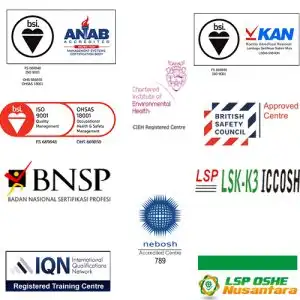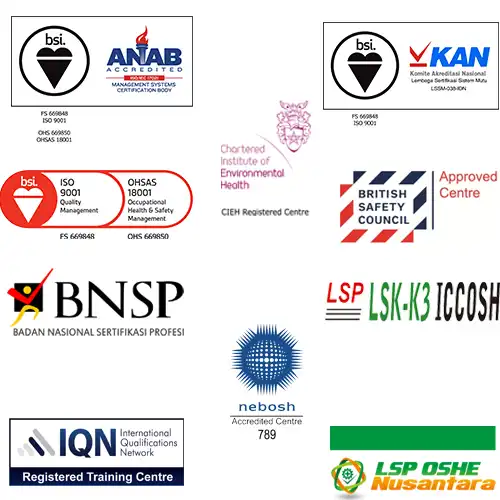 Share on Whatsapp